Meet the Revolutionary Learning Tool:
VCE Software From Avanset
VCE Exam Simulator BASIC
Open VCE files for realistic certification exam experience on your desktop.
VCE Exam Simulator PRO
Edit VCE files & create your own VCE practice exams.
Get Started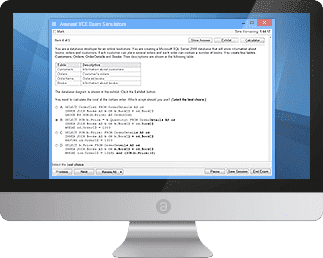 VCE Exam Simulator
for Mac
Prepare for your certification exams with our interactive software created specially for your Mac
Learn more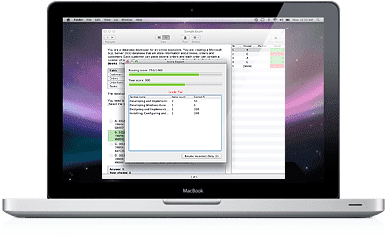 VCE Exam Simulator
for Mobile
Learn anywhere you are with VCE Mobile editions, available for iOS and Android operating systems.
Learn more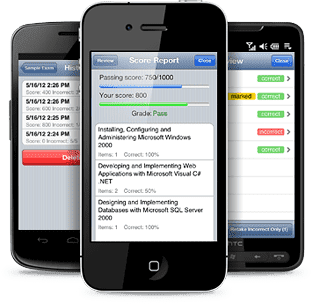 VCE Exam Simulator
The only licensed desktop solution for VCE practice exams

VCE Player for Mac
VCE Software version for Mac.

VCE Mobile
Mobile version, available for tablets and smartphones running on Android and iOS
VCE Files
Have you ever seen a VCE file? VCE files are interactive exams that enable users to take certification exams on their computers or mobile devices. Some VCE file questions may look like this (depending on your exam, naturally):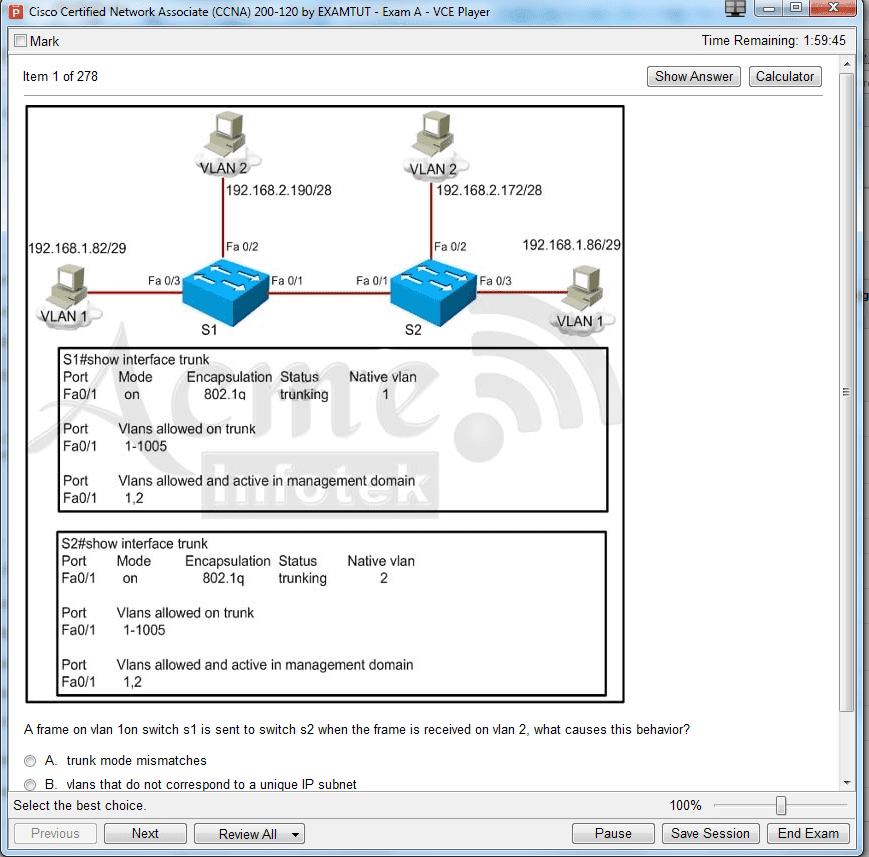 To start using VCE files, you need VCE software, which can be downloaded from www.Avanset.com
Remember that you have the option of getting a free demo version of the software to get a sneak peek and make sure this product is right for you. In this case, go to Avanset Downloads for your free demo: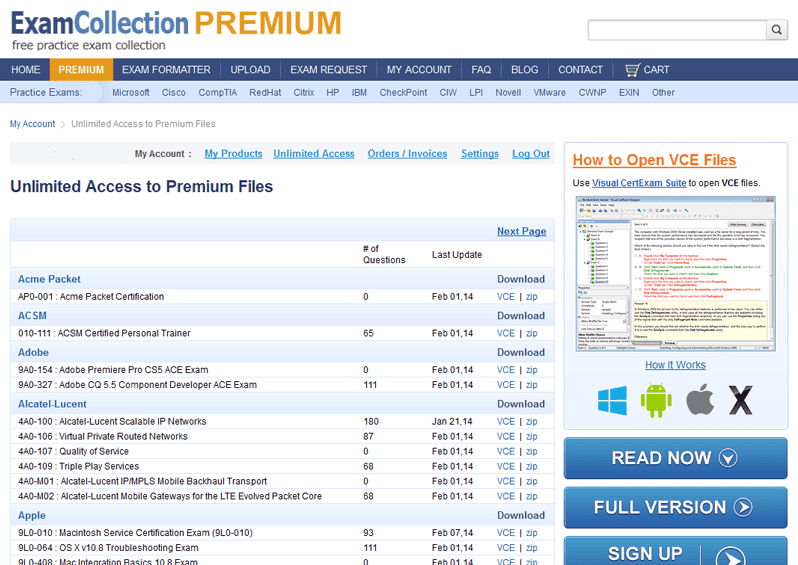 Whenever you decide to upgrade to full version, you will have the choice between the BASIC and PRO packages. Please refer to image below to find out the difference. Briefly, BASIC version lets you play VCE files and perform related actions (like review your results, save session etc). The PRO version, however, lets you create and edit your very own VCE files.

Follow the guidelines to complete your subscription and payment. Once done, you will be able to start using your software, which will be installed on your hard drive: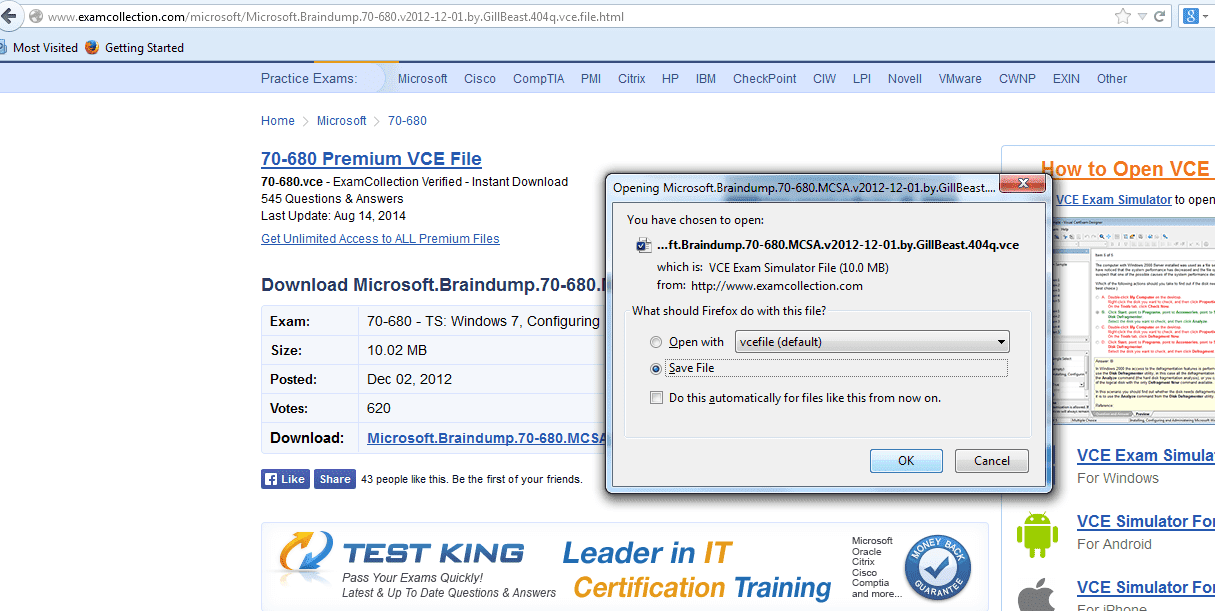 Save your VCE exam file on your hard drive to open it with VCE software: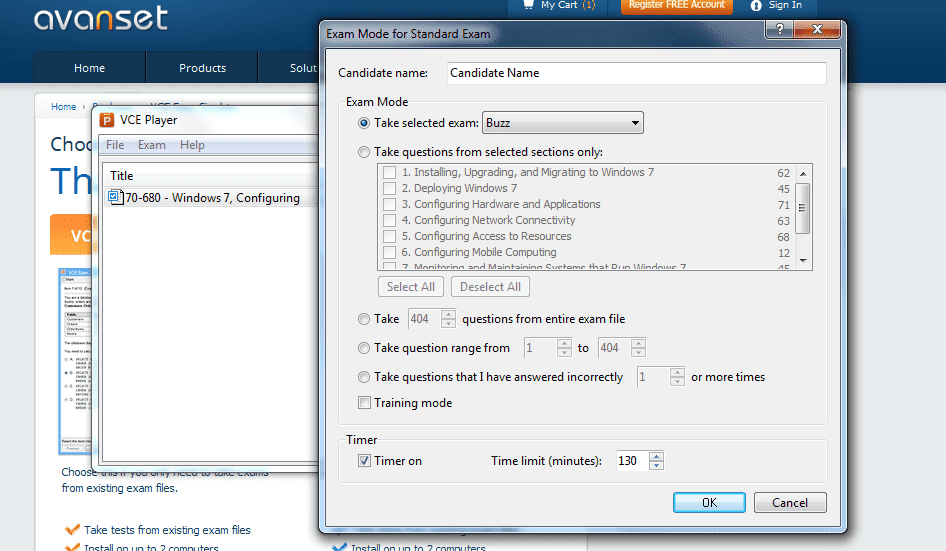 Tap to open VCE Player: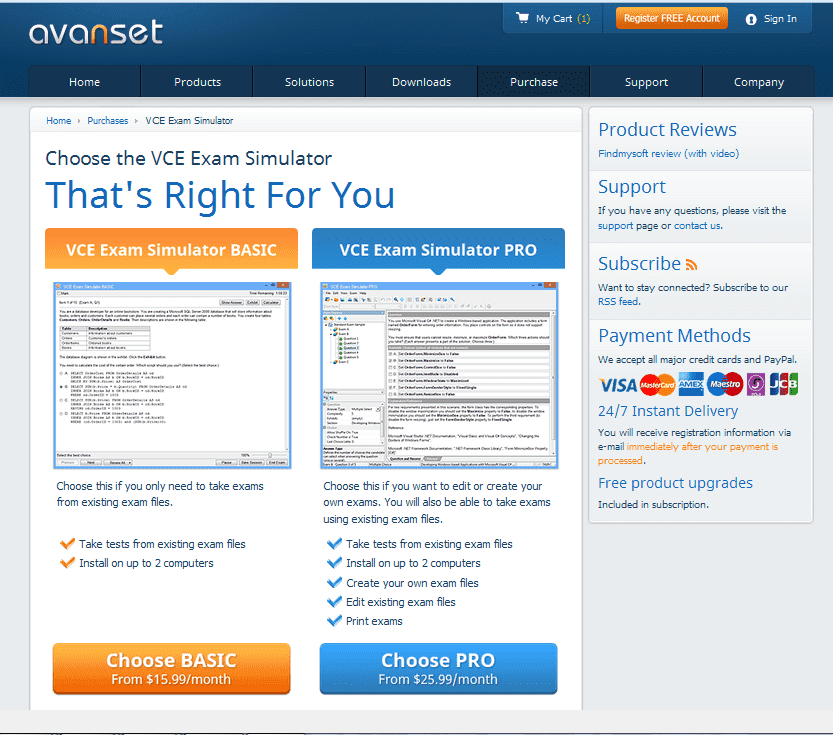 Now you can add the file: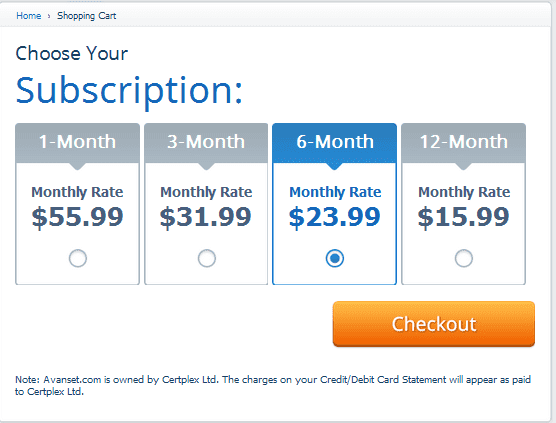 Tap Start to begin playing your VCE file in the VCE Player. But before your session kicks off, you will be asked to adjust the settings to best suit your needs.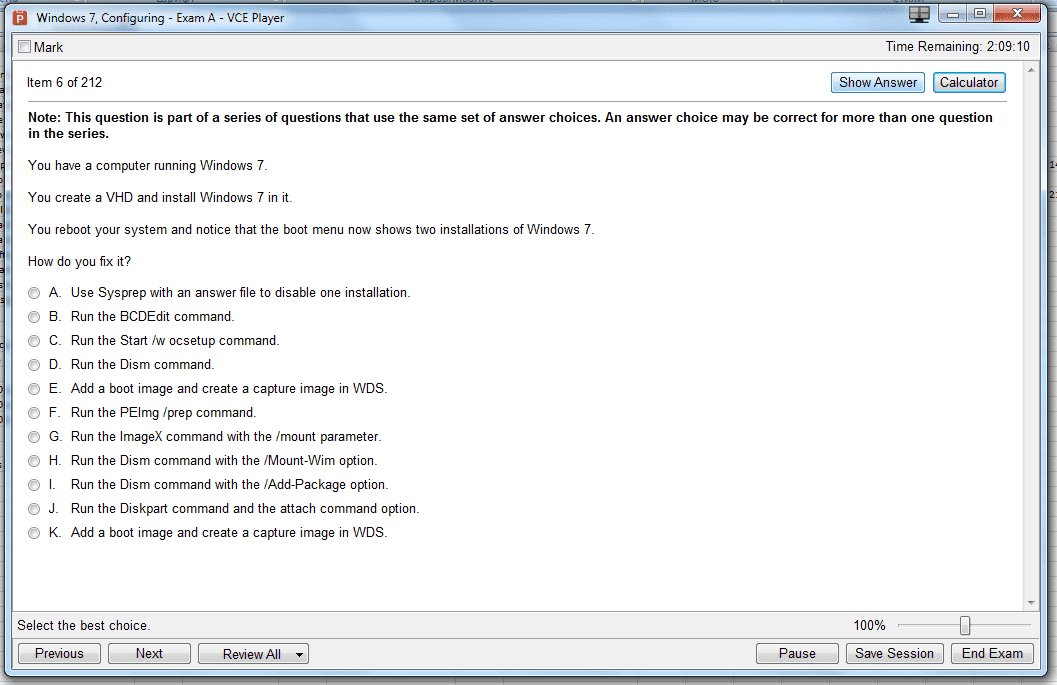 When you tap OK, your exam will begin: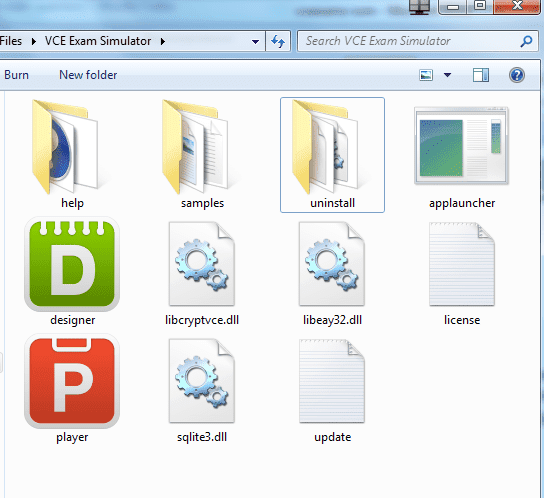 If you want to edit your VCE file, open it in VCE Designer: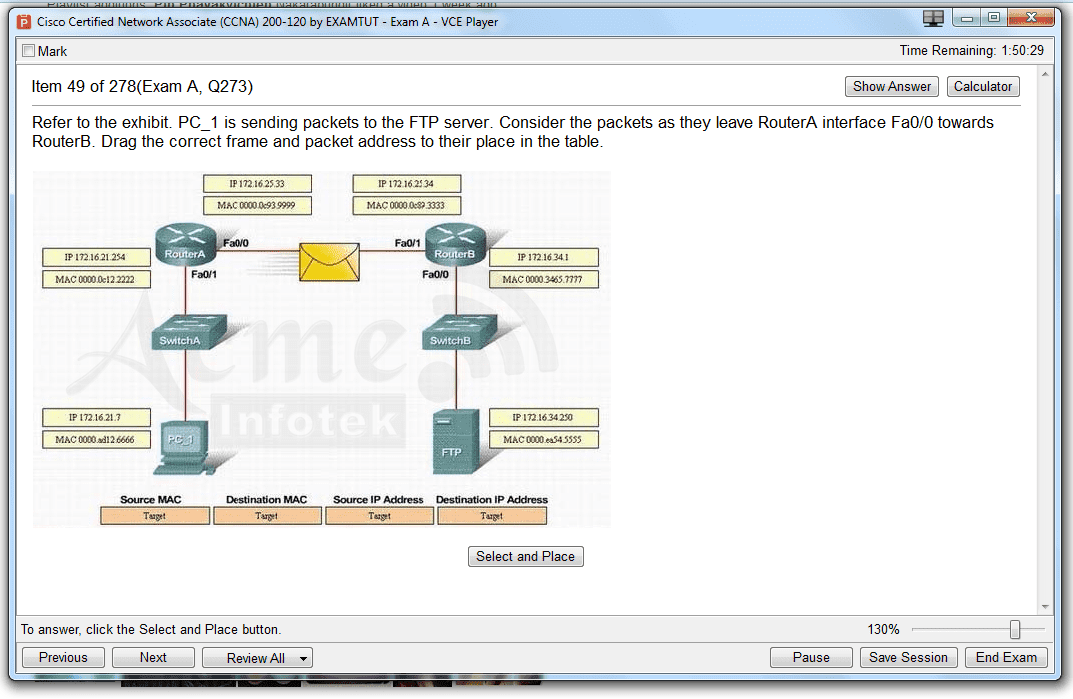 Browse a VCE file on your hard drive, and it will open in the Designer, where you can edit or print it: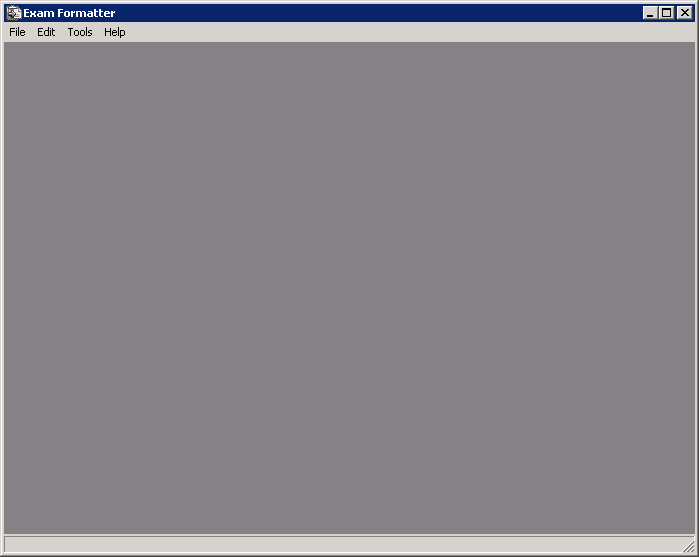 When you tap on a question, you will be able to edit it, switching between the editing and preview version by taping the tab in the bottom of the window: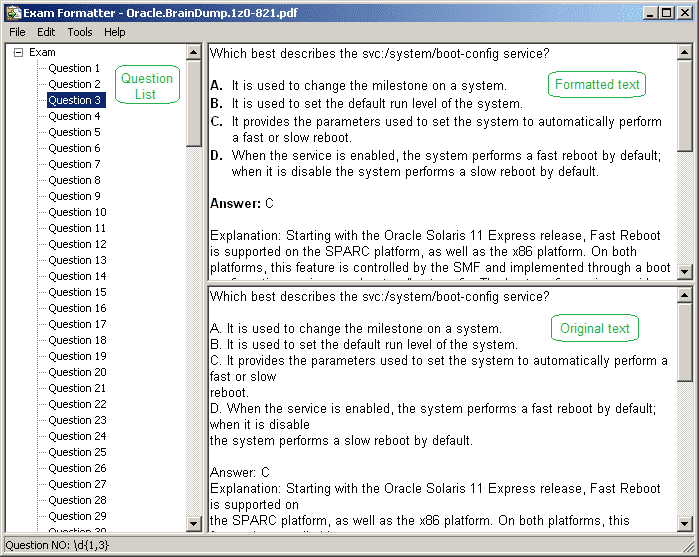 You can also add an explanation (optional) to the answer in your VCE exam. This way, users will get a better understanding on the exam material. This is especially important in the eve of an exam: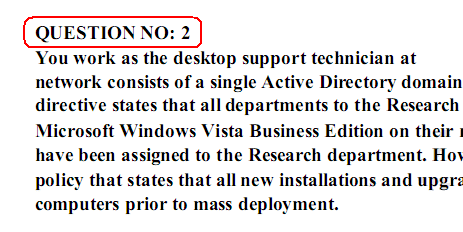 So, playing and editing VCE files using VCE Exam Simulator software is a very easy and intuitive process. Browse this website to learn more about VCE software.