Meet the Revolutionary Learning Tool:
VCE Software From Avanset
VCE Exam Simulator BASIC
Open VCE files for realistic certification exam experience on your desktop.
VCE Exam Simulator PRO
Edit VCE files & create your own VCE practice exams.
Get Started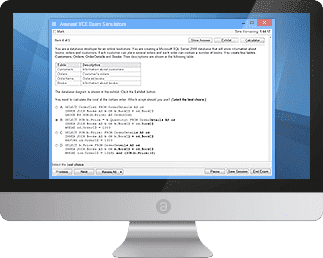 VCE Exam Simulator
for Mac
Prepare for your certification exams with our interactive software created specially for your Mac
Learn more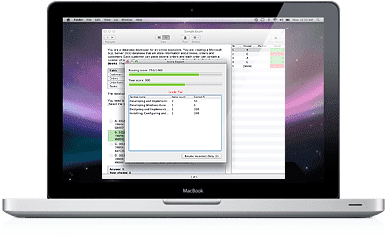 VCE Exam Simulator
for Mobile
Learn anywhere you are with VCE Mobile editions, available for iOS and Android operating systems.
Learn more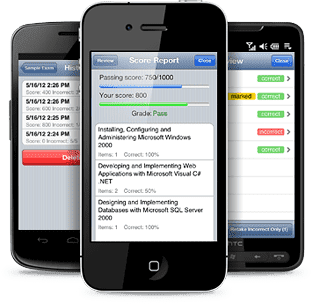 VCE Exam Simulator
The only licensed desktop solution for VCE practice exams

VCE Player for Mac
VCE Software version for Mac.

VCE Mobile
Mobile version, available for tablets and smartphones running on Android and iOS
How to Open VCE Files
In order to open VCE files, you need to have VCE Exam Simulator software which is associated with the VCE exam format. Visit www.avanset.com to get started.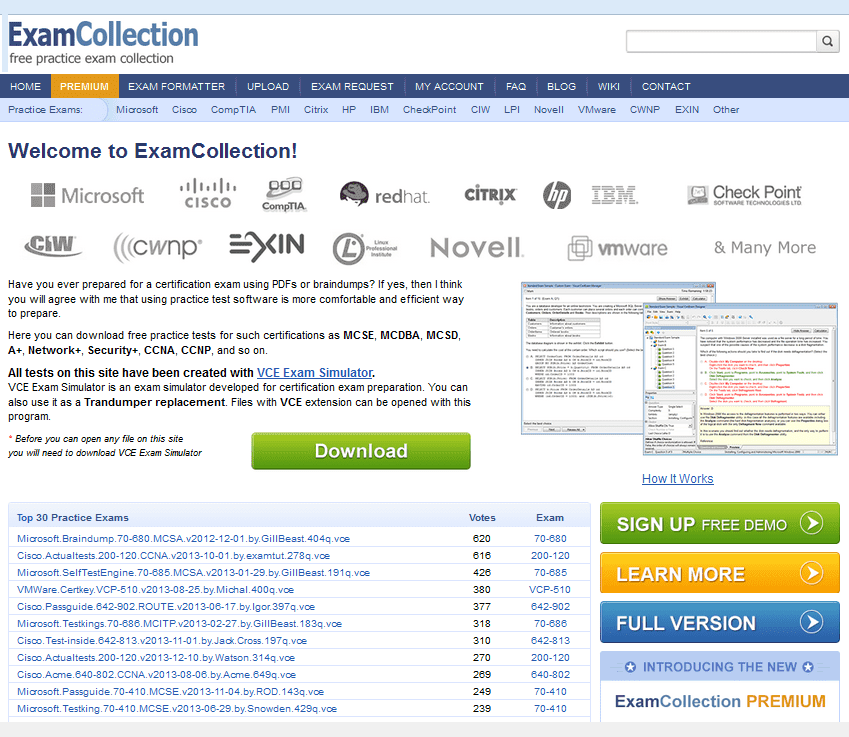 Select your VCE Exam Simulator package. The BASIC version lets you open and play VCE exams, while the PRO enables you to create and edit VCE files. The BASIC version includes VCE Player only, while the PRO package consists of VCE Player and VCE Designer.

Once your software is installed and activated, you will be able to start using your software, which will be installed on your hard drive. You will get the red icon for VCE Player, and a red one for VCE Designer.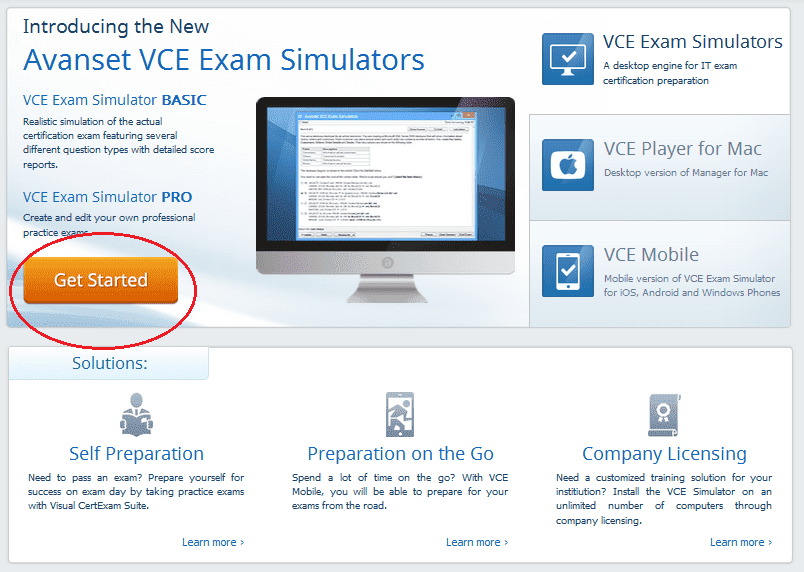 Make sure you have a VCE exam saved on your hard drive (you can download it from ExamCollection or other online resources):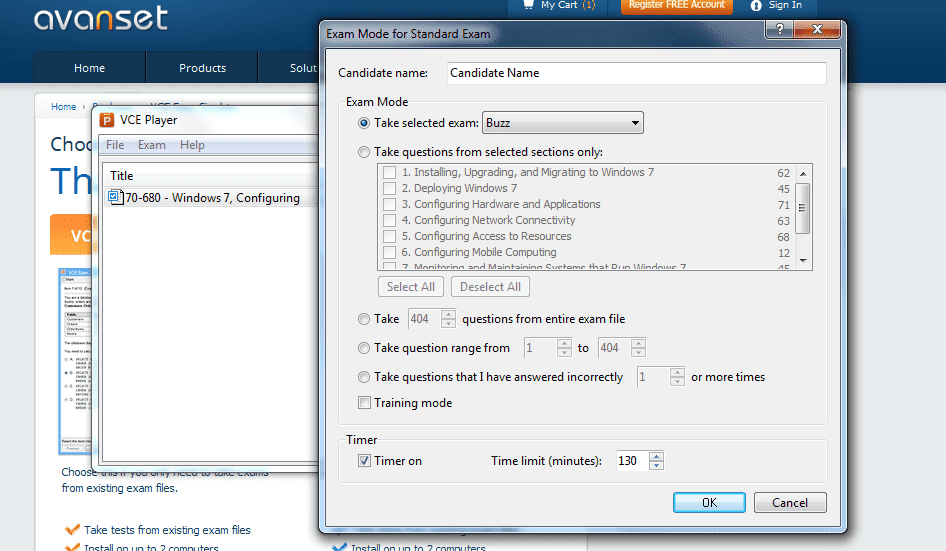 How to Open VCE Files in VCE Player:
First, open VCE Player: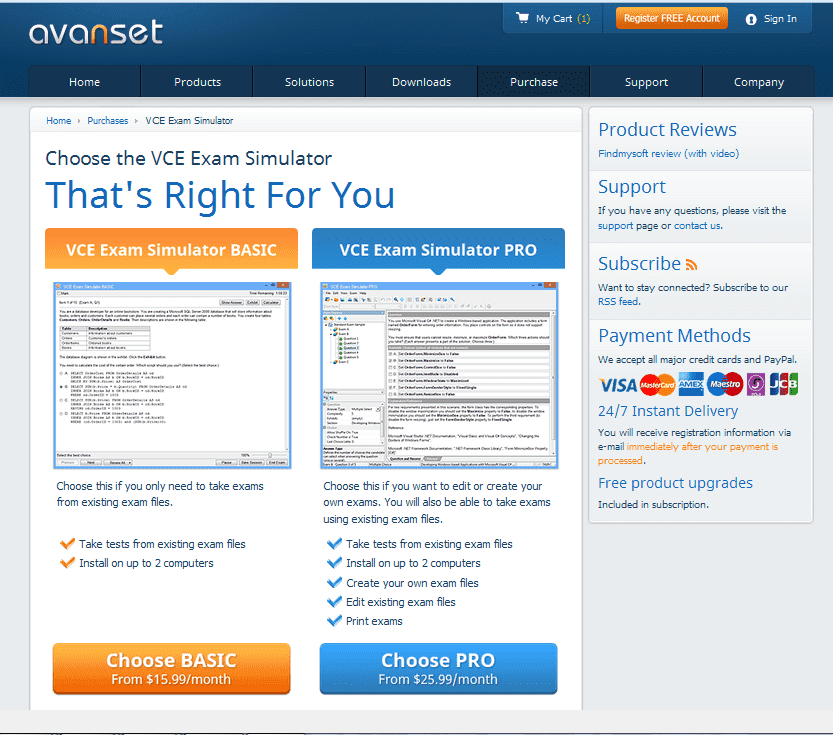 Tap the Add button to add your VCE practice exam to the VCE Player list: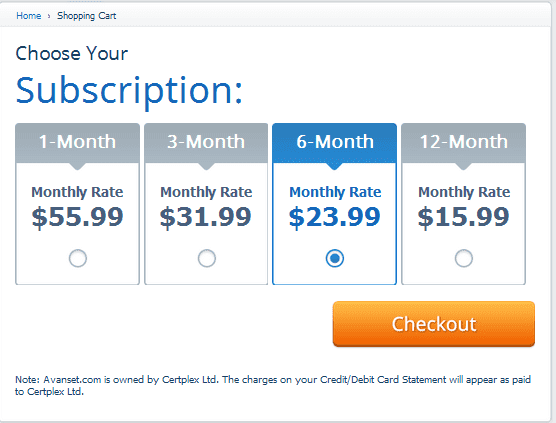 Adjust your training session settings, like the sections you want to focus on, time, etc: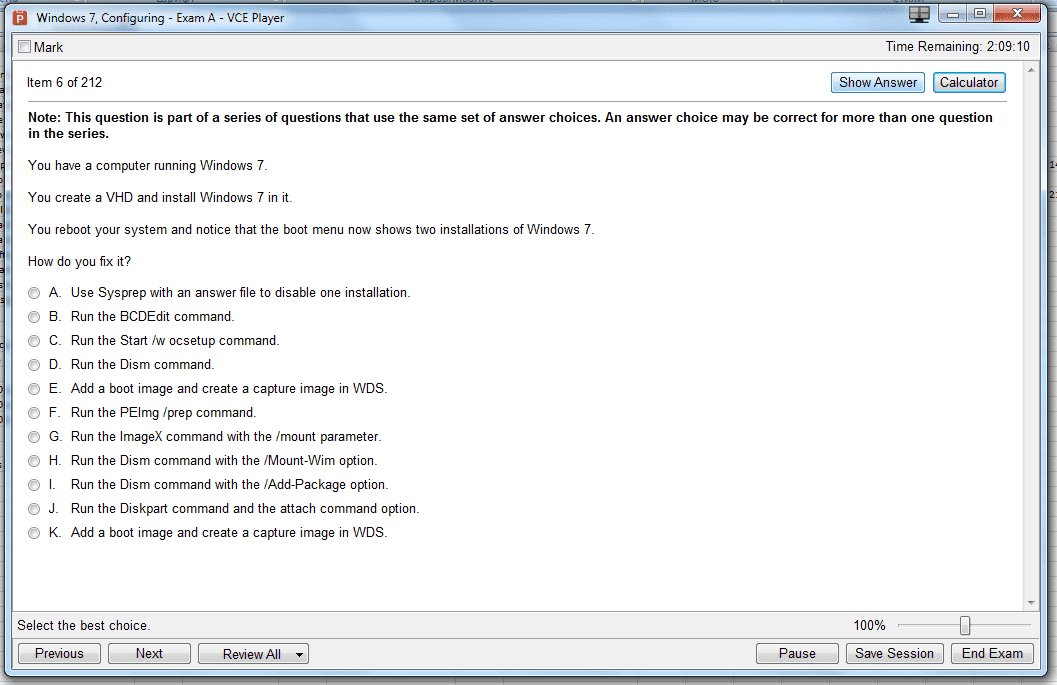 This is what a VCE practice exam download looks like when opened in the VCE Player (the software supports a variety of question types, including those with and without images, different languages, answer options and more):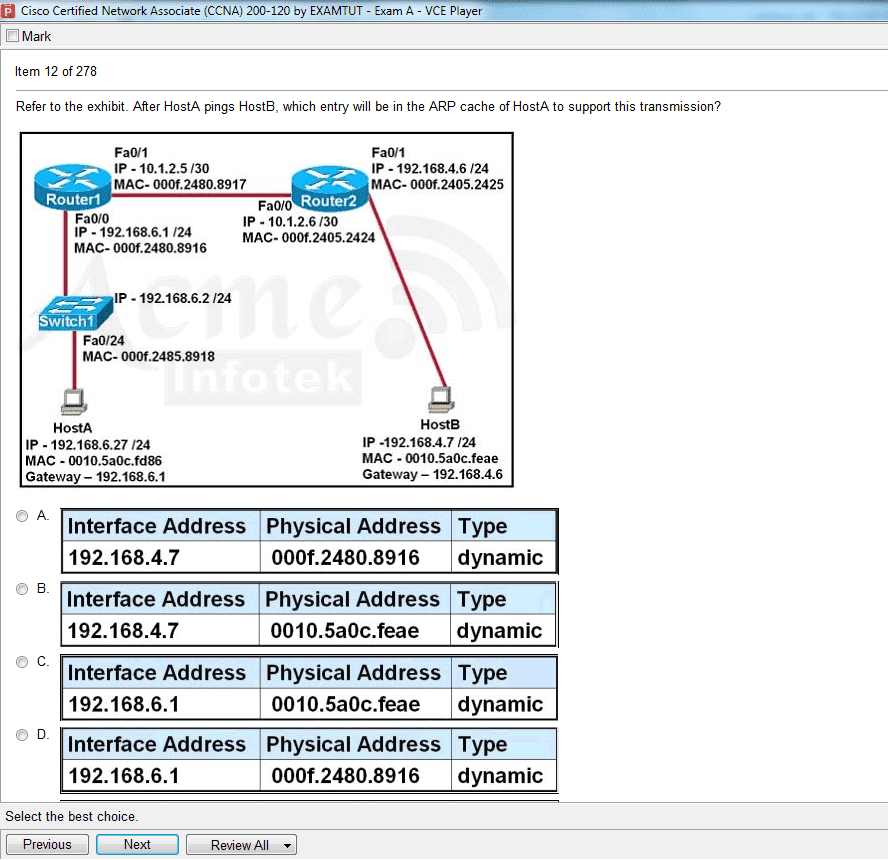 You might need to refer to the other sections on the VCE Player and VCE Designer for more functions and tricks of the software, but even this section gives you a good understanding of the logic behind the VCE practice exam downloads and the convenience they provide.